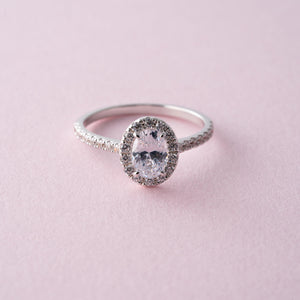 lovely ring, perfect!
My ring was perfect, loved the communication and service from moi, they made the whole experience so easy! Answered all my questions and helped me with my choice!
Stunning Engagement Ring
The design and access to something as good as the best diamonds while being eco-friendly was wonderful.