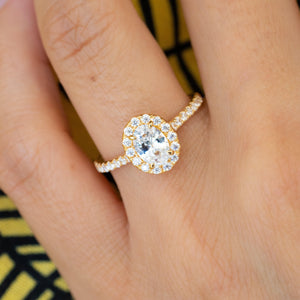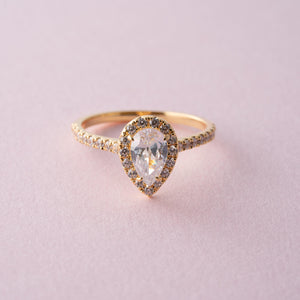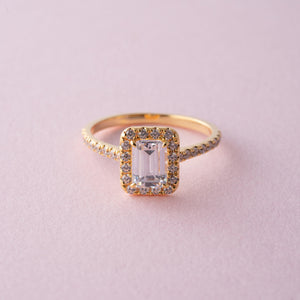 So perfect in every way!
Such great packaging and service from moi! The ring was absolutely perfect! Will recommend to all my friends and family!
Engagement Ring
Perfect! Blinding how much it shines and sparkles! Beautiful product, excellent service!
Perfect engagement ring at a good price
Fiancé loved the ring, very comfortable, and great quality.